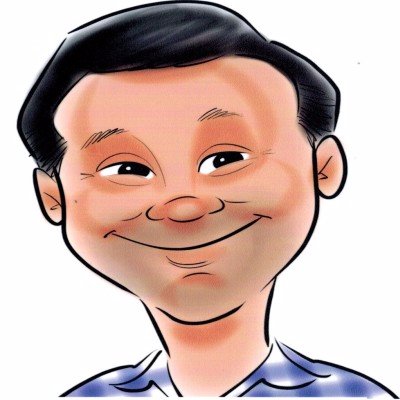 Senior Principal Software Engineer, Red Hat
Dr. Huamin Chen is a passionate developer at Red Hat' CTO office. He is one of the founding member of Kubernetes SIG Storage, member of Ceph, Knative, and Rook. He previously spoke at KubeCon, OpenStack Summits, and other technical conferences.
Principal Software Engineer, Red Hat
Yuval Lifshitz works as a Principal Software Engineer at Red Hat. His current focus is enriching the Ceph ecosystem by adding connectivity between the Rados Object Gateway and external message brokers (Kafka, Knative, RabbitMQ, etc.). Before that, he worked on Kubevirt - developing...
Read More →